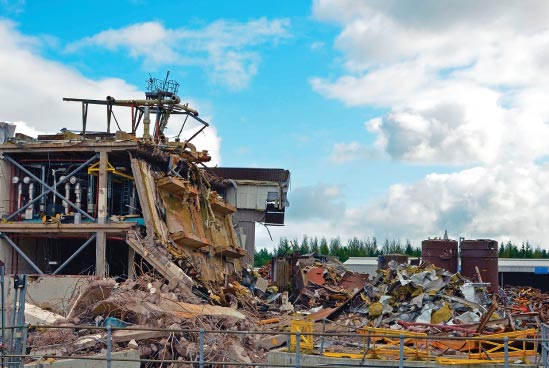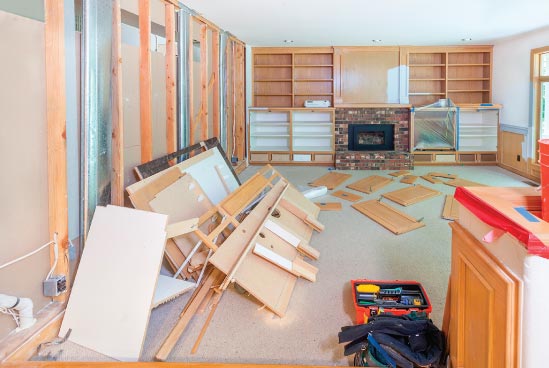 If you are a property owner, there are very strict laws in place that can cost you large sums of money if you don't follow current state and federal regulations to remodel, or demolish any structure on your property.
To avoid the potential risks associated with hazardous wastes, it is important that people always monitor the removal and disposal of materials with potentially hazardous substances in their homes or buildings. Improper disposal of hazardous materials is both environmentally unsound and also illegal, with penalties that are both financial as well as potentially criminal.
The dangers of such disposal methods might not be immediately obvious, but improper disposal of these wastes can pollute the environment and pose a threat to human health. Certain types of hazardous waste have the potential to cause physical injury to sanitation workers. They can also present hazards to children, family members, and pets if removed incorrectly.